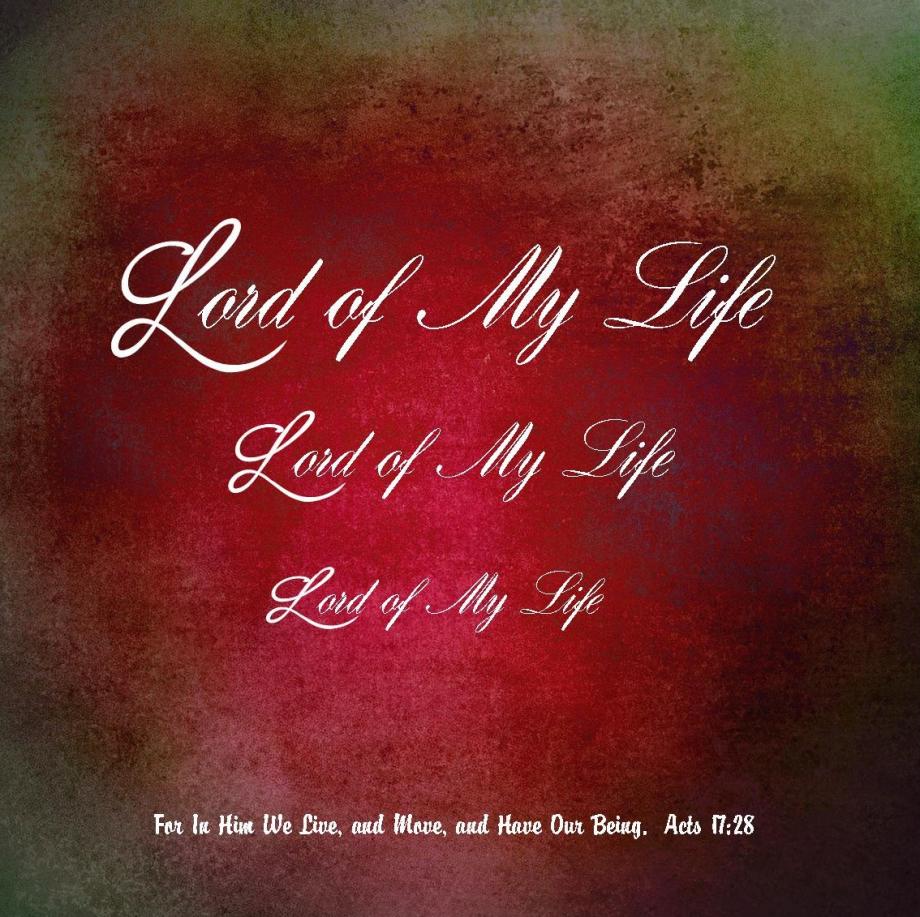 "Lord of My Life" is a song written by Celeste Texada and Eugene Hash. This is an awesome praise and worship song that is a declaration of who Jesus is to us. The words of this song will stir your heart to love Jesus more and usher you into the presence of God. The song is sang by members of The WORD Christian Center Music Ministry. Order your copy today.
Lord of MyLife
$9.95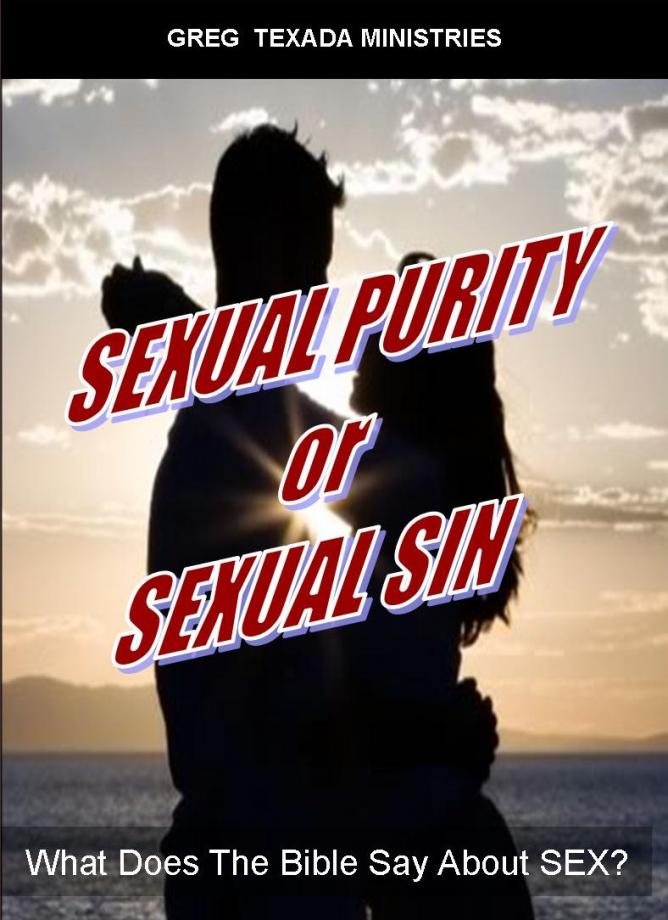 THREE POWERFUL MESSAGES
Sexual temptations are an unavoidable reality. This series will expose the clever sexual traps of Satan and give you wisdom and knowledge to keep yourself pure. Messages include:
Sexual Purity
Sexual Sin & Its Consequences
Avoiding Adultery

$25.00
Single CD $10.00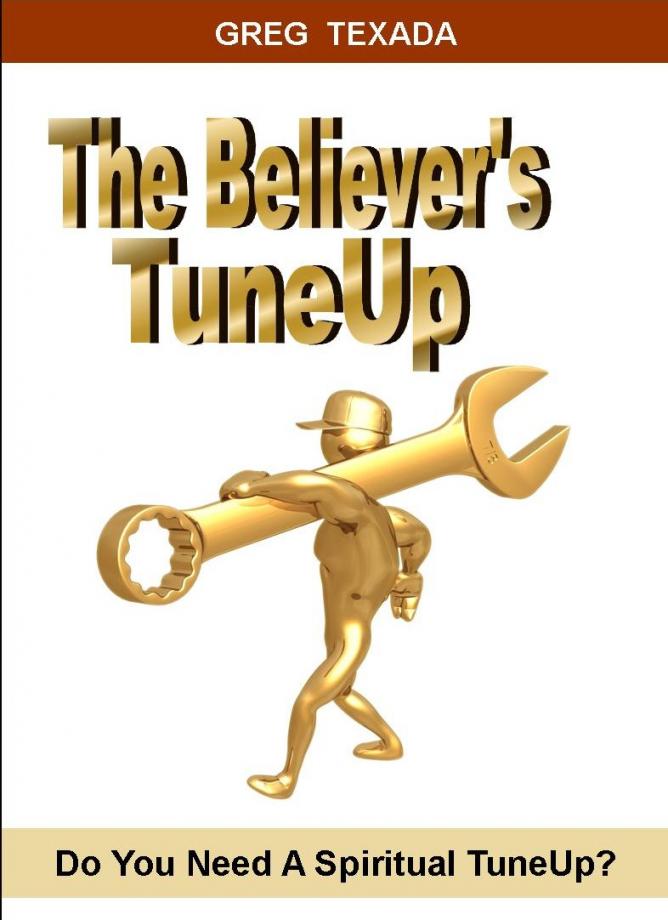 A spiritual tune-up is a self-examination of your relationship with the Lord. This "checkup" is necessary to prevent you from drifting away from the things that produce great blessing in your life. This message will help you make adjustments that will result in greater fulfillment and a stronger relationship with the Lord.
Single CD $10.00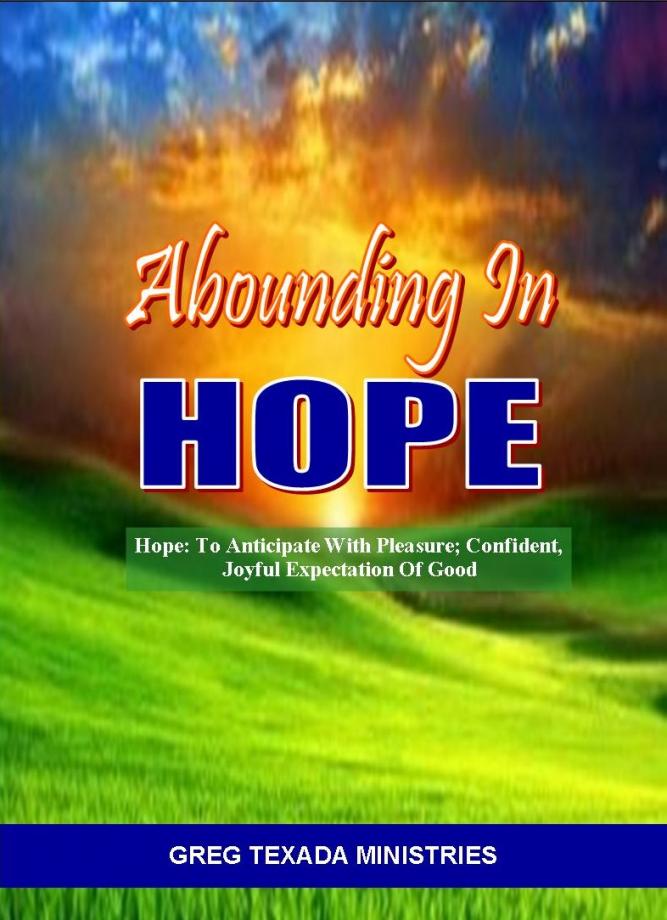 Are you abounding in hope? We hear people say, "don't get your hopes too high." How much hope is too much and how do we know when we have reached the limits of hope? Pastor Greg answers these questions and more. Learn how to put your hope in God and live with confident, joyful, persistent expectation of good things happening to you.
Two CD $20.00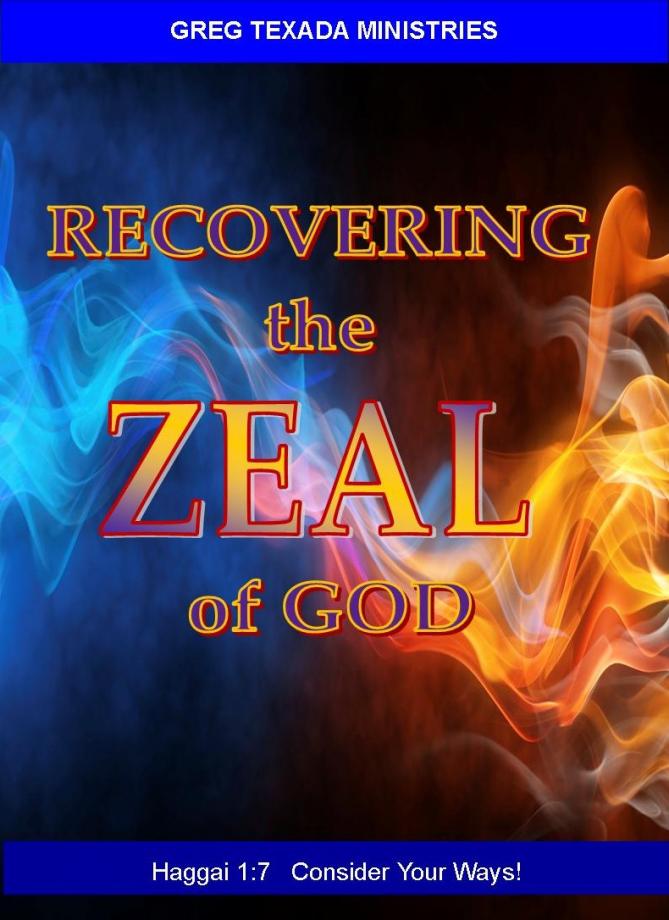 Have you lost your zeal for God? Are you still passionate and excited about Jesus? Are you in a spiritual rut that you can't seem to get out of? This message will give you practical steps to recovering your zeal for the things of God and restoring your desire to please the Lord in all things.
Single CD $10.00