Children
We believe in investing the very best in our children, as they are the leaders of tomorrow. Children learn the basics of our faith in a warm, safe, friendly, entertaining environment that always keeps them coming back for more. They can't wait until the next time they're together.
We utilize the Willie George Curriculum, one of the best in the country, and minister to our children with bible lessons, skits and drama, singing, games, puppets, and videos to impact their lives for Jesus.
Our children's ministry is blessed with great leaders and great children who will do exploits in the name of the Lord. They shall be mighty upon the earth.
Children's Ministry Times: 8:30 & 10:30 AM Sunday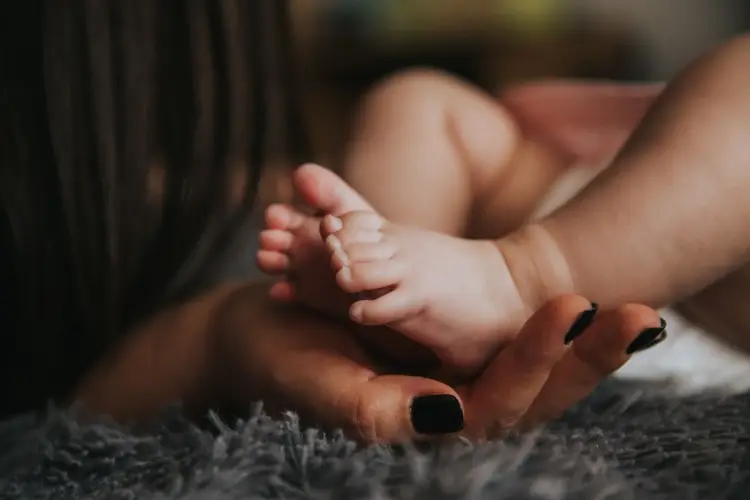 Nursery (3-18 mths)

Our Nursery is a ministry to our parents and their little loved ones from 2 - 18 months of age. Our nursery staff is well trained to take care of our babies by praying for them, keeping them clean, and giving them much love and affection. Our babies are a blessing.

Danielle Milano
318-442-8100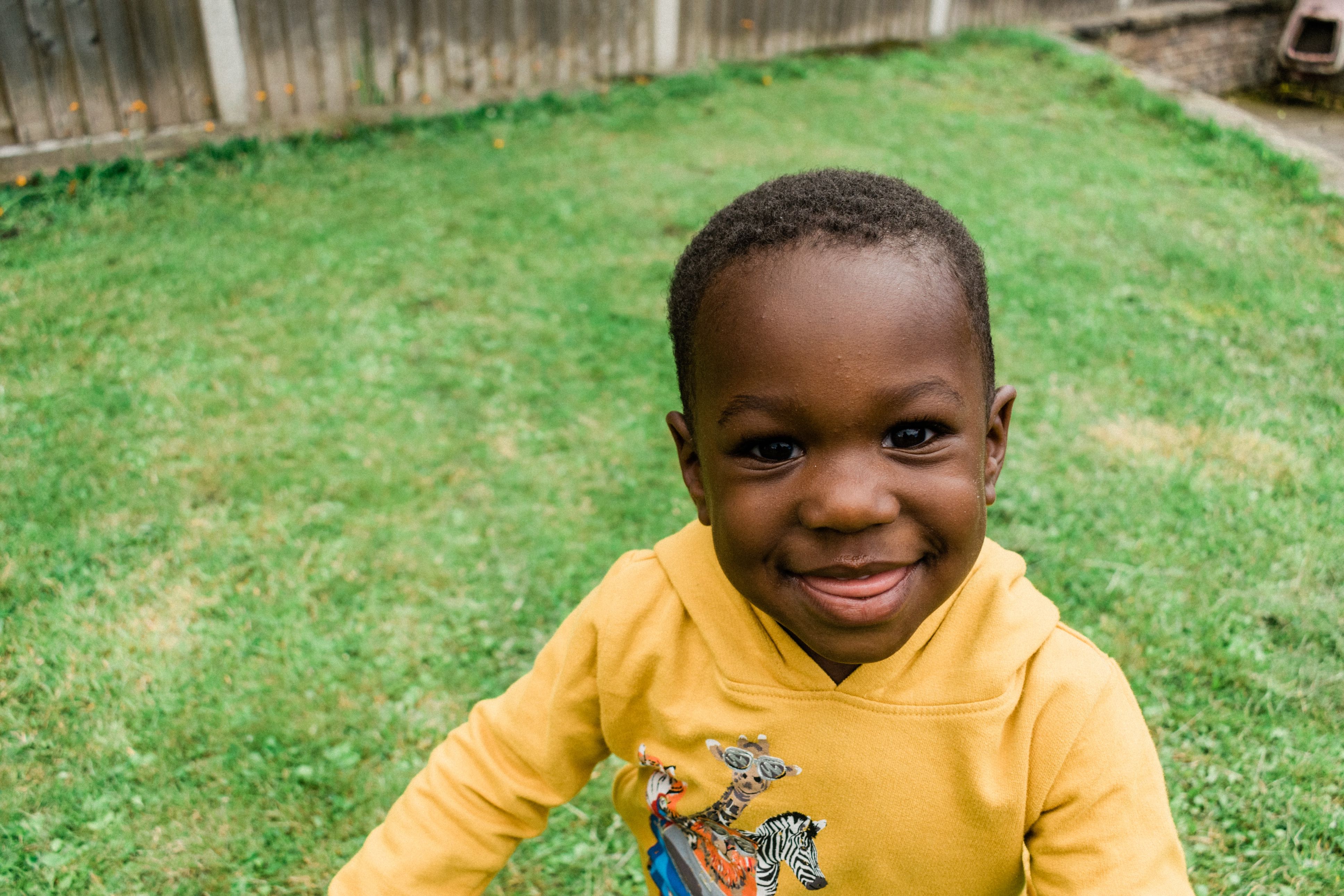 Terrific Kids (2-3 Yrs)

Children of all ages are important to the Lord and are not to be despised.This age group is often referred to at the "terrible two's and three's. We refer to them as the Terrific Two's and Three's. Research has shown that by the time a child reaches five years old their personality and values are set. We are making a difference in their lives by teaching them the very basics of God's love and power that will stay with them for the rest of their lives. There is no better foundation that can be given to them at this tender age.

Lyndra Bethea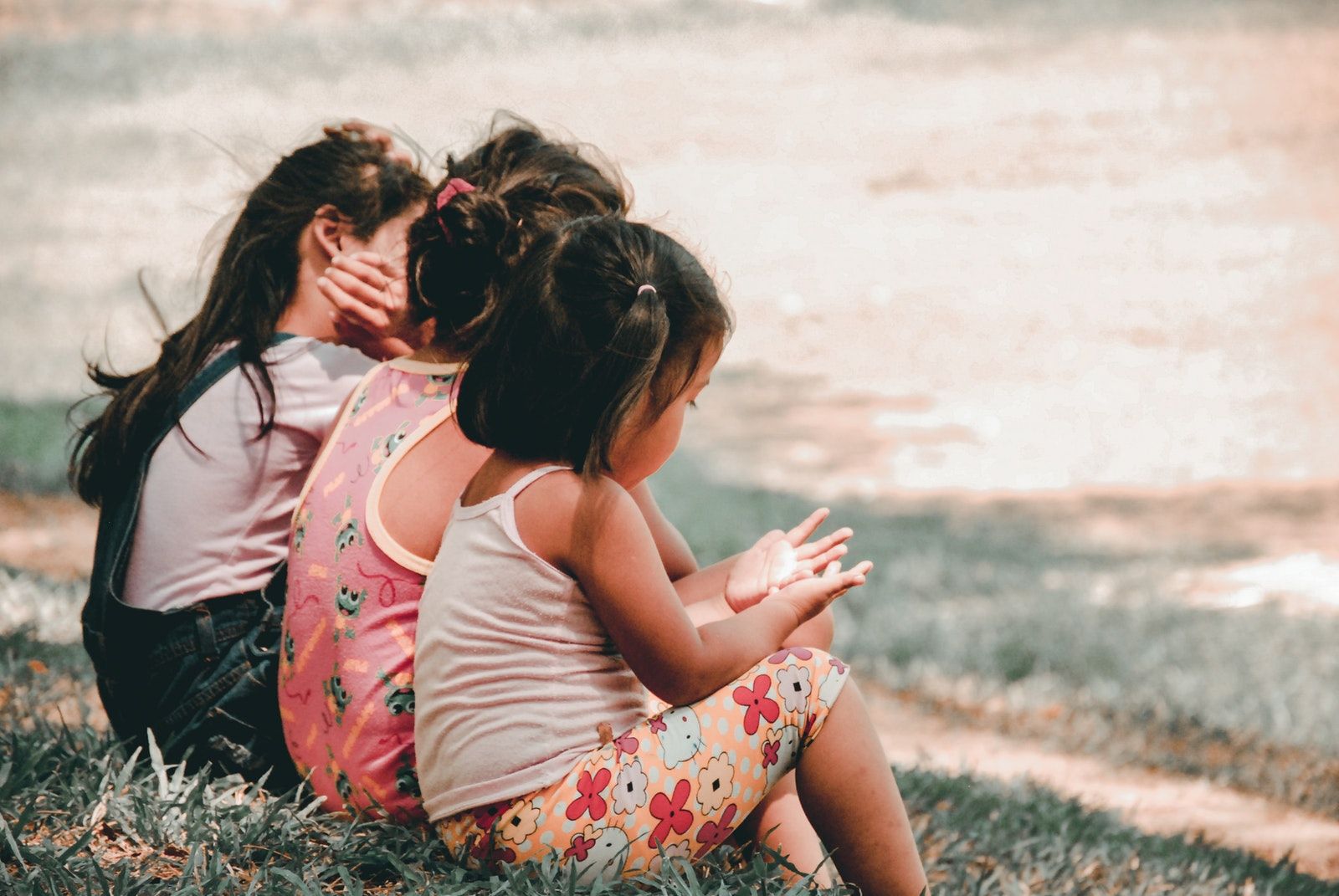 Super Kids (4-5 Yrs.)

Our 4- 5 year old class is AWESOME. Our teachers are trained to minister to this age group and our kids are taught the word of God in a fun-filled, loving atmosphere, through arts and crafts, games, videos, and bible stories. They learn the very basics of who God is, his love for us, how to respect each other, and much more. One visit to this class by your little one and their hooked and will want to come back next Sunday.

Liz Texada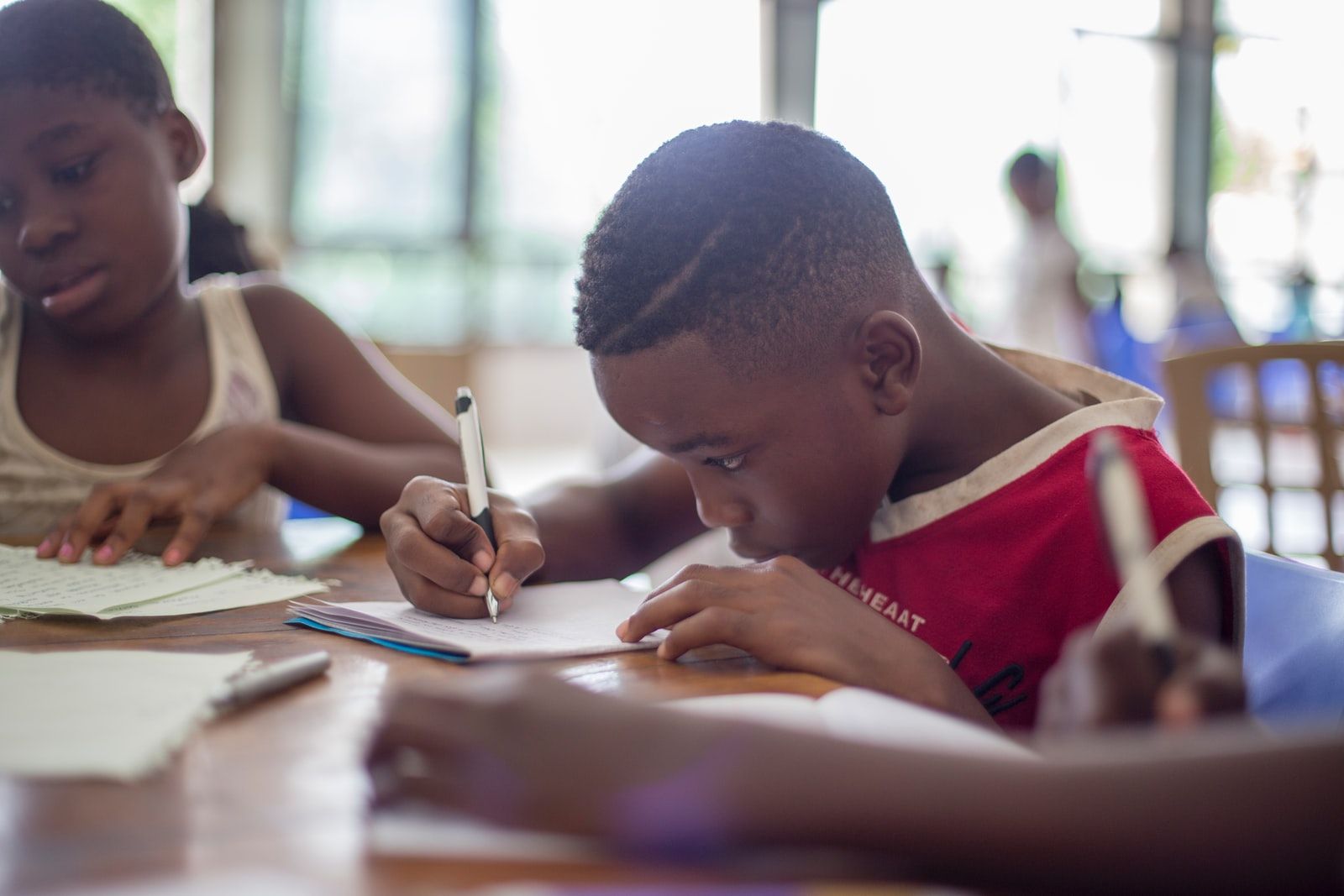 Mighty Kids ( 6-12 Yrs.)

Our Mighty Kids Children's Church is a high energy, high impact, learning environment where our children are taught the basics of our Christian faith. All activities are designed to reinforce and strengthen their faith in God through prayer, scripture memorization, puppet skits, praise and worship, and achievement rewards.
Shay Hardison